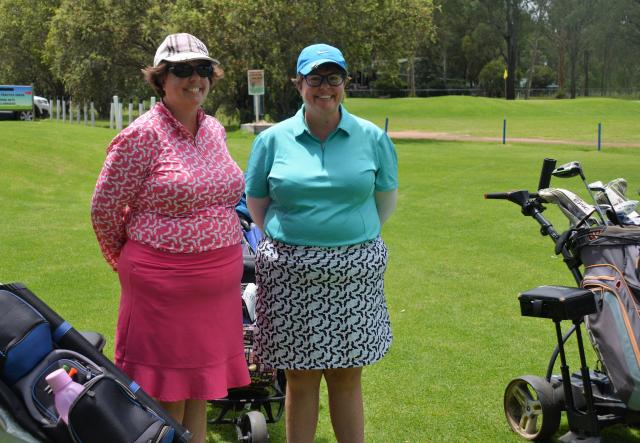 by Jessica McGrath
Kingaroy Golf Club members hit their first tee of the 2022 season last Sunday, 23 January.
Newly-appointed life member Jane Franklin hit the ceremonial first tee before the group of 80 players hit the greens for their game.
Club vice president Bill Paterson said the ceremonial tee tradition was usually carried out by the club patron or the most recent life member.
"This is the club's official first day of the year," he said.
Last Sunday's game was based on points rather than a stroke event, evening up the playing field.
The recent rains meant it took a bit of effort to get the grounds ready by removing fallen branches and debris, but the grounds were looking very green for the first game to drive a promising season.
"2022 is looking good," Paterson said.
"The course is looking great at the moment as the greens are excellent and we've got quite a few applications for new members."
Kingaroy is the only 18 hole course in the South Burnett and the club are hoping to entice new members with a new membership discount for January and February.
The opening day game was sponsored by Andy Lerch from Good Price Pharmacy Warehouse, who was there to support the club during their first official game of the season.