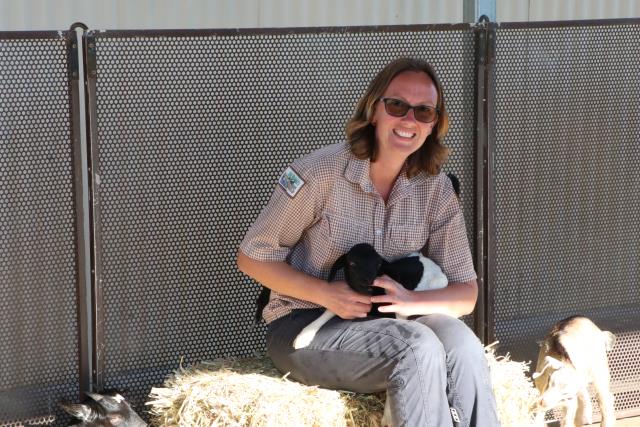 by Julian Lehnert
Country show fans, rejoice! Biggenden's annual show has gotten the green light for 2022 after earlier delays set the event back from its usual North Burnett show season date.
The Biggenden Country Show will now go ahead in September of 2022 following a special committee meeting earlier this year to determine suitable options.
A spokesperson for the Biggenden Show Society made the big announcement on the group's social media pages in early May.
"It is envisaged that we will be able to hold all the Show Hall events and some outside events," they explained.
"There will be a variety of kids- and not-so-little kids events; kids sports events, rides and show bags are just some of the exciting things planned.
"A decision on the outside events to be held will be made ASAP," they added.
Last year, Biggenden's Show Society voted to hold the town's annual festivities as a one-day event going forward.