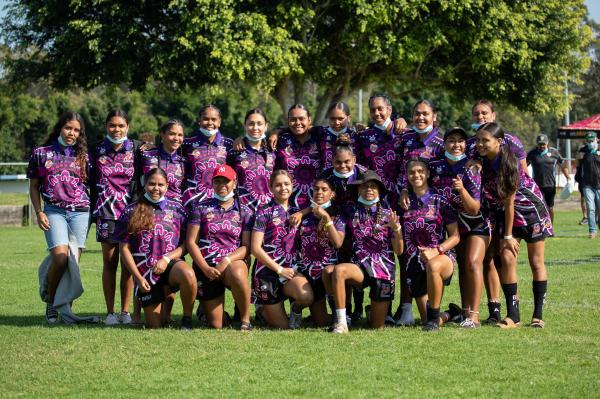 By Neesha Sinnya
Cherbourg sports teams are representing their community at the Queensland Murri Carnival in Brisbane for a six-day celebration of rugby league.
The initiative from the Arthur Beetson Foundation began on 20 September and aims to inspire young Indigenous athletes to pursue sport while also keeping up with their school attendance and staying healthy.
For a full wrap-up of how the Cherbourg teams went check out next week's edition of the Burnett Today.