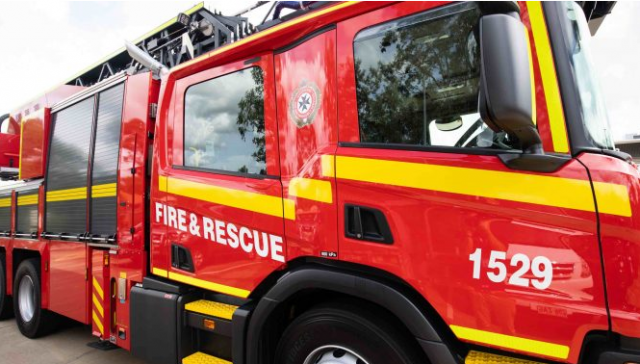 Firefighters were able to protect a number of structures near a paddock fire in Runnymede this morning.
A spokesperson for the Queensland Fire and Emergency Services said the fire on the corner of Scotts Lane and Manumbar Road was called in just after 11am on Tuesday, 7 November; eight firefighter crews were battling the blaze by noon.
The spokesperson said that an unknown number of structures were under threat from the flames and that firefighters focussed their efforts on preventing any damage to surrounding buildings.
QFES later confirmed that firies used a grader and front-end loader to construct a firebreak around the perimeter of the paddock, successfully containing the flames.
The spokesperson said that, thanks to these measures, no structures were damaged.
As of 2:30pm, firefighters remain at the scene of the blaze to extinguish any remaining flames and clean up.