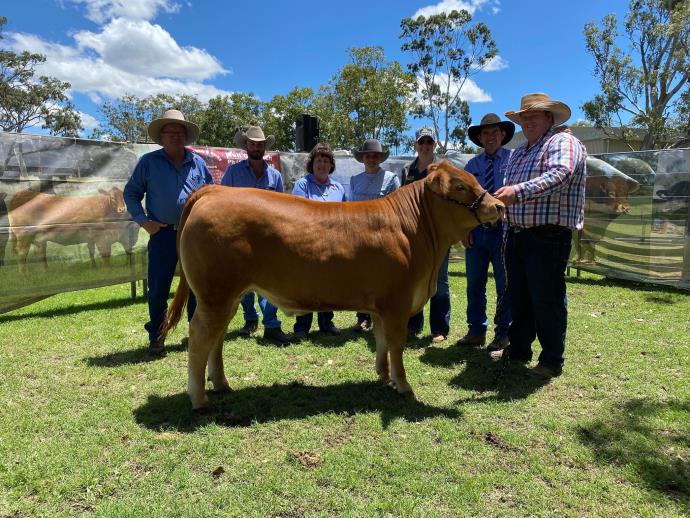 By Neesha Sinnya
Proston State School is once again gearing up for a winner show season, with two new steers donated by Smithfield Cattle Company for students to develop into prize-winners.
Proston agricultural teacher, Katrina Hayward, said the class will take ownership of the steers and care for them on the school farm located directly across the road from the campus.
With approximately 10 students involved in the show team, Ms Hayward is looking forward to seeing them succeed.
"It's all about confidence building and getting them out into the big wide world.
"It can help them to become aware of other opportunities, introducing career pathways to work for bigger studs and develop careers in butchery and with stock agencies," Ms Hayward said.
When choosing the showcase cattle, Ms Hayward looks for qualities that will excel at both the Royal Queensland Show and on a local level.
"Succeeding on a local level is very important – it's all about the kids and what they get out of it, giving them the opportunities to go elsewhere too," she said.
With an impressive repertoire of awards including wins at this year's Beef Week, the Proston students are looking for prize-winning steers to earn them State-wide accolades.