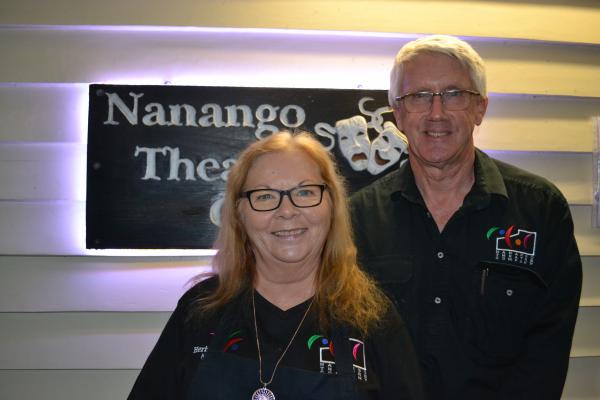 By Neesha Sinnya
A program of one-act dating-theme plays has Nanango Theatre Company directors busy behind the scenes as they prepare for the 2022 show season.
Nanango Theatre Company secretary Valerie Matthews is taking a break from the books and instead will be working closely with the cast as she takes on the director role for Speed Dating.
This will be Valerie's first time directing and she is looking forward to embracing her creative side.
"Online dating experience isn't essential but it would be helpful so if you have experience come on down," she said.
"I'm looking for people that are spontaneous, fun-loving, and flirtatious – I'm looking for the people who are a good support to others, even if they are experienced actors they need to have humility," Valerie said.
Annette McKeith will direct Dating Service, Abby Andersson will direct Pre-dating and Maxine Whitbread will direct Creative Dating.
Kate McCormack and Kylie Boynton hope to direct a play each but are selecting a play before confirming.
Auditions for the plays will be on Tuesday, 30 November at 5pm and on Wednesday 1 December at 5pm.
All auditions will be held at the Nanango Theatre House, actors of all abilities are welcome.
For more information contact Valerie Matthews on 0497032528 or Nanango Theatre President, Jon Fearnley on 0407631611.