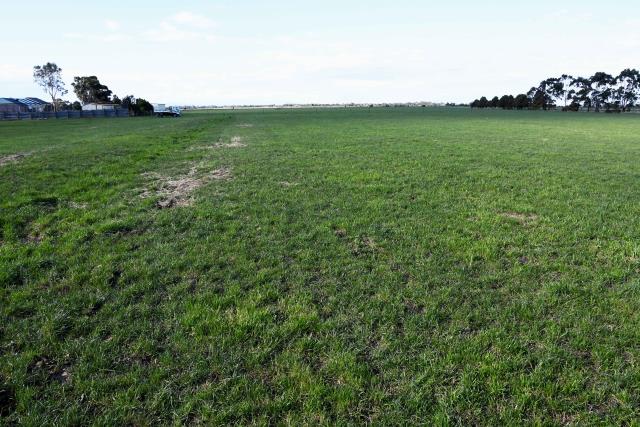 by Julian Lehnert
Burnett residents have another few days left to lodge their objections to the recently-announced land valuations courtesy of Queensland's Department of Resources.
The valuations, which were published by the state's Valuer-General on 31 March, include updated figures on over 6,200 properties in the North and over 17,200 properties in the South Burnett regions, amounting to well over $3 billion in total value.
A number of towns and localities in the two regions had their land values increased drastically since the last valuation period in 2019, with areas such as Benarkin in the South Burnett seeing a 70 per cent increase in median value, whereas Mount Perry in the North recorded a close to 50 per cent increase.
Land valuation is carried out by the State Government to determine land taxes as well as rates for properties within the evaluated areas, with the current figures expected to cause an increase in both for a range of properties in the region.
Landholders who do not agree with their assessment may lodge an objection with the State Government, but the South Burnett Regional Council warns that the eligible complaint period is set to run out at the end of May.
"For your objection to be considered, you must provide sufficient information to demonstrate
that the valuation is incorrect; include all required information in accordance with the Land Valuation Act 2010; and lodge your objection within 60 days of the date of issue of your valuation notice," they wrote.
"Objections to land valuations must be lodged online through the Department of Resources on their Valuation Objections page or by downloading and completing the hardcopy form from the DOR website."
Make sure to grab next week's copy of the Burnett Today for a detailed breakdown of the region's valuations as well as further comments on the complaint process by AgForce CEO Michael Guerin.