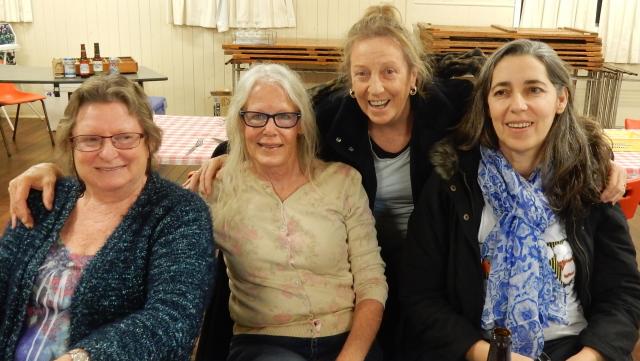 By Anne Skinner
About 30 people celebrated all things American at a Fourth of July social evening in the Kumbia Memorial Hall on Friday night, 29 July.
Hamburgers, hot dogs, apple pie and ice cream were followed by United States-themed trivia questions, together with raffles and a lucky door prize.
Known as the Kumbia Cheap as Chips nights, the events are held by the Kumbia Hall Committee every three months as a way of bringing local people together.
Meals are capped at just $10 per person, with competitions, prizes and musical entertainment to round off the evening. The next Cheap as Chips night will be in October.