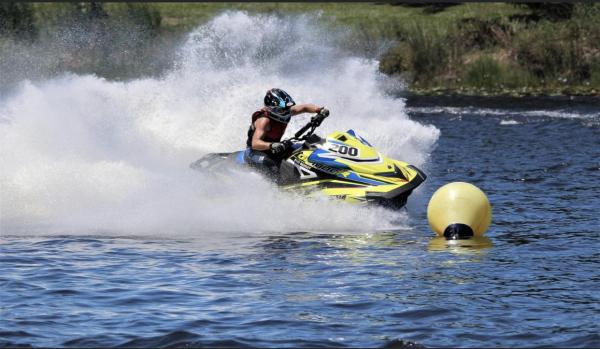 Boondooma dam is going to be the backdrop for some awesome JetSki racing this weekend.
There will be riders travelling from Brisbane and the Gold Coast to participate and there are many different classes and experience levels from beginner to Pro and various classes from standup jetski to your runabout. Some of the riders even race internationally on the world stage.
The Queensland Personal Watercraft Club (QPWC) decided to take one round to country Queensland to a new venue to encourage new riders and give locals who may not have seen JetSki racing this opportunity to participate or watch.
They will have the best international awarded safety crew at every event and COVID safety plans in place.
A photo competition will be hosted for everyone to get involved, all you have to do is take some action, aerial, group or individual shots at the event and post them on the QPWC Facebook page to be in the running.
If you are a beginner JetSki racer and want to race in the beginner class then please contact the QPWC before COB on Thursday and they will let you know what you need to do to race.
Come have fun and enjoy the racing.