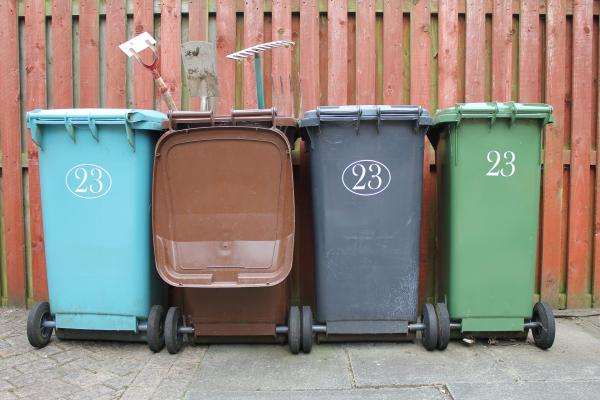 by Jessica McGrath
North Burnett residents will no longer have to dispose most of their rubbish directly into the landfill soon.
This will be one of a few changes in how the North Burnett waste management facilities are operated.
Waste transfer stations will be introduced as well as more options for recycling in the region.
North Burnett Regional Council are introducing these changes in line with the Queensland Government's Waste Strategy and Waste Levy, as a way of working towards becoming a zero waste society.
Civil Mining and Construction Pty Ltd have been granted a contract to construct Waste Transfer Stations at the Biggenden, Eidsvold, Gayndah and Monto Waste Management Facilities.
These constructions started by the end of September and are expected to be completed by January 2021.
Residents will see changed conditions at their local sites during these times and are asked to follow the directions of the facility attendants.
As part of the North Burnett Regional Council's waste strategy, all waste will be transferred to the regional Mundubbera landfill site, which it can be weighed and measured in line with requirements of the Waste Levy.
The Mount Perry site will see no changes as a waste transfer station is already in place.
Deputy Mayor Robbie Radel said this was a step forward towards a "circular economy" for waste and resources in the North Burnett region.
"It's still as easy as ever to dispose of your household waste, instead of dumping it on the tip face, you will be dumping in the transfer station," he said.
However, the transfer stations will not have a capacity for large amounts of construction and demolition waste.
"This type of waste will need to be disposed of directly to our Mundubbera Waste Management Facility," Cr Radel said.
"Please speak to our team about your options ahead of time as illegal dumping is not tolerated and penalties apply."
The Waste Transfer Station Project is subsidised by the Queensland Government's Local Government Grant and Subsidies Program.
For more information contact the council's environmental health team on 1300 696 272 or email admin@northburnett.qld.gov.au.