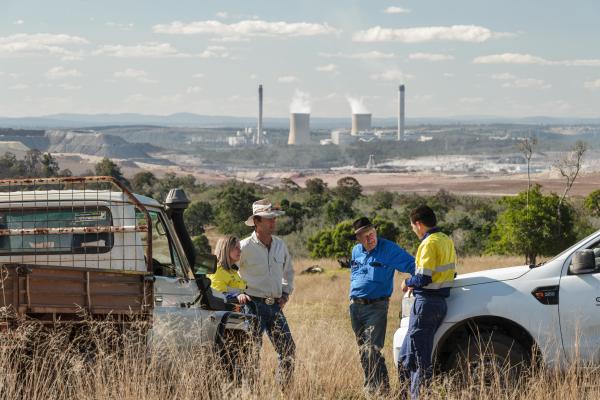 Stanwell are positioning themselves to look towards a future of renewable energy.
The energy company is casting its net nationwide for expressions of interest from renewable energy projects looking to play a key role in Queensland's transition to a lower carbon future.
Stanwell CEO Richard Van Breda said they were undertaking an expression of interest process to identify high quality renewable energy projects based in Queensland that could be incorporated into Stanwell's portfolio.
"The energy market is changing rapidly, and we are evolving our business in line with our customers' changing needs and community sentiment for greener energy and lower emissions," he said.
"Through our expression of interest process, we will build a portfolio of renewable projects that meet our retail customer requirements, support the development of Queensland's large-scale renewable industry, and enable us to diversify our portfolio and reduce our carbon intensity."
Mr Van Breda said the expression of interest process would also play an important role in Queensland's post-covid economic recovery.
This was particularly in terms of economic investment and supporting employment and job creation.
"We are excited about our future and the important role we will play in ensuring Queenslanders have access to secure and reliable energy sector transitions to lower carbon generation alternatives," he said.
The expression of interest process is now open. Interested projects should register their interest before 3pm on 24 March 2021. For more information go to: www.stanwell.com/renewable-energy