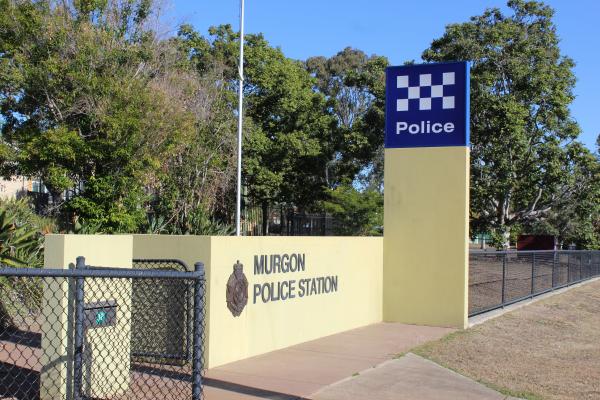 by Jessica McGrath
Homeowners are being urged to ensure their homes and properties are secure.
This comes after an unknown offender gained unlawful entry into a Murgon residence on Cooper Street on 11 October.
The offender gained entry through an unlocked screen door and stole a handbag, including a wallet, and car keys.
The unknown offender has then used the car keys to steal the victim's vehicle, a 2012 blue Toyota Camry bearing Queensland registration 924TUB.
The vehicle is still outstanding and investigations are continuing into the matter.
Murgon Police are seeking assistance from the community for any information regarding the offence or the location of the stolen vehicle.
Murgon Police have issued a reminder for homeowners.
"Many recent offences have involved unlocked or unsecured doors and windows that the offender has taken advantage of, which is why we are urging people to make sure their properties are secure," they said.
"By ensuring doors and windows are locked, even when you're at home, and by keeping sought after items such as phones, jewellery, wallets and cameras out of sight, each member of the community can reduce their risk of being a victim of this offence."