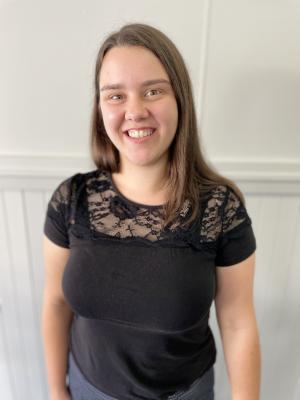 by Jessica McGrath
Reading stories about people's achievements and lives is a great opportunity to reflect on your own life.
Last Friday some of our Burnett Today team attended the funeral of Cherbourg Elder Uncle Bevan Costello.
To the Costello family and the community of Cherbourg, we extend our deepest sympathies to you.
Uncle Bevan left behind an incredible legacy and tirelessly dedicated his life to ensuring his community was a better place.
On a small scale he was a role model to the many school students who were in his classes over the more than 30 years he worked in education.
However, his footprint was much larger than just the classroom.
Uncle Bevan established several community groups and initiatives that fought for justice and peace in the Cherbourg community.
I first met Uncle Bevan in my first year as a cadet journalist when I visited Cherbourg for stories.
Uncle Bevan was a friend of the paper as he was a passionate advocate for Cherbourg and always willing to speak out.
A testament to his impact was the hundreds of people who attended the funeral.
At the funeral, Pastor Max Colon challenged the Cherbourg community to take on Uncle Bevan's legacy and advocacy for a stronger community.
Turn to page 63 to read about his inspiring heart for his community.
We can all take on this challenge and show kindness to those around us in our own communities.
Inside these pages lies several inspiring stories about some life achievements within the Burnett community.
Looking at page 3, you will read the story about 17-year-old Sienna Spencer who is advocating for change within her role representing the Nanango Electorate at the Youth Parliament Residential Sitting.
Over on page 12 we meet Eric Kreher as his family reflects on his story while he celebrates his 100th birthday milestone.
Young gun Selwyn Cobbo may only be starting his rugby league career, but the Cherbourg superstar has already made a big impression. Read his story on page 67.
I guess the morale of the story is you've got to ask yourself… what legacy will you be leaving behind for your life? Happy reading.