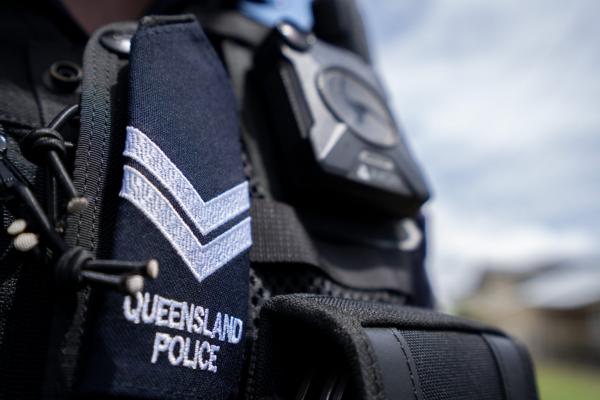 Pfizer in Kingaroy
Darling Downs Health will return to Kingaroy Showgrounds this week to provide doses of the Covid-19 Pfizer vaccine.
The clinic will be open from Tuesday 9 November to Thursday 11 November from 7.30am to 6.30pm each day, and on Friday 12 November from 7.30am to 11.30am.
The clinic is open to all South Burnett residents aged 12 years and above.
If you plan to attend the clinic, please bring ID, your Medicare card, and a pen.
Australia Day nominations
Nominations are now open for the North Burnett Australia Day Awards. Now is your chance to say thanks to the quiet achievers of our community. There are many different categories – consider nominating the fundraisers, community support groups, volunteers, sporting groups, and organisations that make a difference in your life. If you know someone that deserves to be recognised for their contribution, nominate them today. There are plenty of categories including citizen of the year, young citizen of the year, volunteer of the year, community event of the year, senior and junior cultural awards, junior and senior sports awards. Each town can nominate its own community members for the regional awards. Australia Day Award recipients from each local community of Biggenden, Eidsvold, Gayndah, Monto, Mount Perry, and Mundubbera will automatically be considered by the North Burnett Selection Panel for the following regional awards. Nominations are open now until 6pm 18 November 2021. To nominate head to northburnett.qld.gov.au
Australian Street Art Awards
It's the last opportunity to get your entries in for the 2022 Australian Street Art Awards. With submissions due on Friday, 12 November, for a number of categories including Best Landmark Sculpture, Best Rural Art, and Best Laneway. This year the Burnett was well-represented amongst the winners with Eidsvold's Language of the Land winning Best Landmark Sculpture. More information about entering can be found at www.streetartawards.com.au/
Nurse assault
Police were called to the Accident and Emergency section of the Kingaroy Hospital after a male patient assaulted a nurse on Saturday, 6 November.
The nurse, a 30-year-old Kingaroy woman, was performing a test on the man, a 68-year-old Nanango man. The tests involved squeezing the nurse's hand. Once completed the man ignored the request to let go of his grip and continued to squeeze tighter causing significant pain until the grip could be broken. The man was arrested and charged and will appear in Kingaroy Magistrates Court on 29 November charged with the alleged serious assault.
Methylamphetamine found
A 35-year-old Crawford woman was found in possession of a small quantity of methylamphetamine after police executed a search warrant at a Seifert Street address. The woman will appear in the Kingaroy Magistrates Court on 13 December for allegedly possessing a dangerous drug.