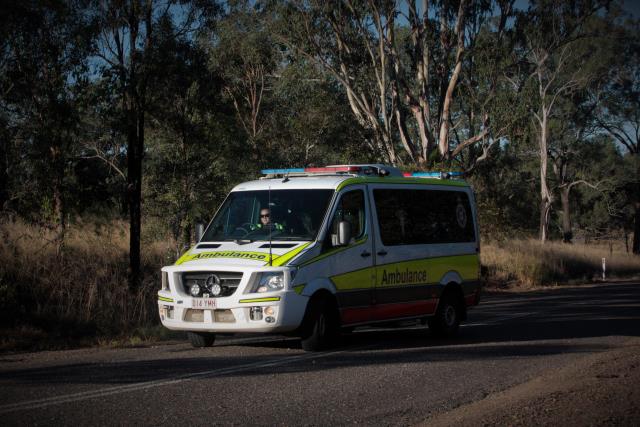 by Julian Lehnert
A man in his 20s required transport to Kingaroy Hospital after the car he and two other young men were riding in was involved in a crash in Benarkin North this morning.
The Queensland Ambulance and Queensland Police services attended the single-vehicle incident on Williams Road, Benarkin North, at approximately 4am today, 12 January.
They assessed three occupants of the car at the scene – a man in his 20s, who required transport to hospital due to elbow, rib and neck injuries, a teenage male and another man in his 20s, both of which did not require further medical assistance.
A QAS spokesperson confirmed the injured man was assessed to be in a stable condition.
QPS personnel cleared the scene of the crash by 7am, after ensuring the road was free of debris and that traffic flow was restored.
Police are at this time unsure as to what caused the crash; an investigation into further circumstances was not deemed necessary.