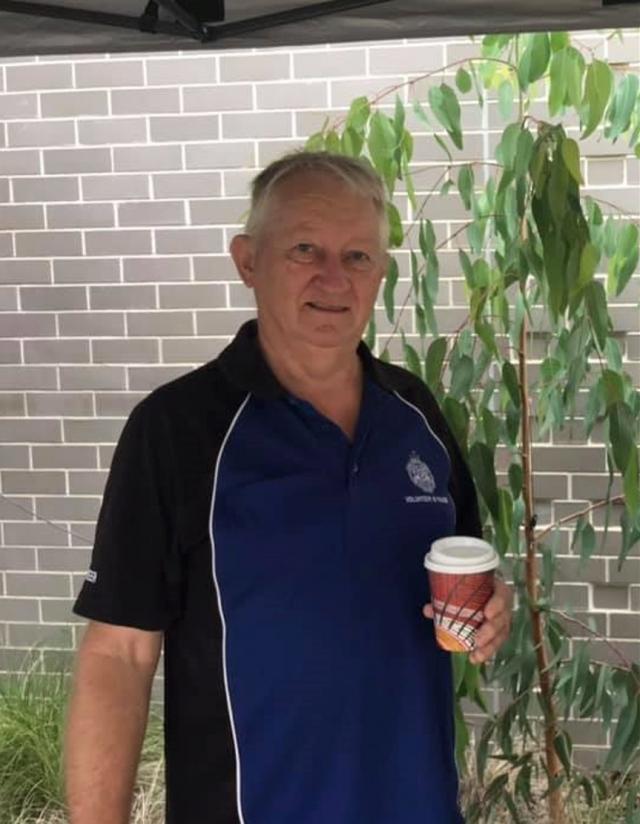 In a rare event the South Burnett Australia Day award committee decided to award all of the 2022 nominees winners of the Lifetime Achievement Award.
This award is presented to residents over 60 years of age in recognition of their outstanding achievements.
Award winners display ongoing excellence in their field and in the community, demonstrating leadership and innovation while contributing towards the South Burnett region.
The 2022 winners are:
Claire Schultz, Kingaroy
Claire has been a member of the Kingaroy Senior Citizens Club since 1987.
The first year she joined she became the club secretary, holding this position for 14 years.
During Claire's 34 years as a club member, she has filled other positions playing an active role in supporting the club.
Peter Ver bakel, Kingaroy
Peter is one of life's gifts and a person every community needs.
He's a willing servant of the South Burnett, having provided considerable personal sacrifice in order to assist the community.
Peter has been a volunteer in policing for more than 15 years at the Kingaroy police station.
Peter has initiated and supported numerous projects that support the Queensland Police Service's strategic goals.
He has dedicated his time to road safety with causes such as the Tightening the Screws program.
Peter also has held many other roles in the community.
John Scott, Nanango
There have been six generations of Scotts in Nanango, so John well deserves to be called a true local.
He has been a member of the South Burnett for more than 70 years.
John was born at Ringsfield House in 1946 and has spent his entire life immersed in the area.
In 1995 he was the director for the Southern Zone Droughmaster Breeding Society. John was a part of the organising committee and was made a lifetime member of the Droughtmaster Association in recognition of his contribution over many years.
In 2010 and 2011, John was involved in the South Burnett Bull Tours.
Ten years on, he moved into town where he became more involved in community groups such as the Birdkeepers Association, and is now part of the Barambah Beekeepers Association.
Mervyn Birch, Kingaroy
Merv grew up on the family's successful dairy farm Redleigh.
He grew up during the war and contributed to efforts by collecting rubber and melting it down.
Merv was always interested in advances in technology, and during the Second World War, he would regularly ride out along the newly constructed Inland Defence Road near Goomeri to observe bulldozers and other new heavy earth-moving equipment.
This interest in technology included wiring the family home for electricity before power was delivered to his small rural district.
In his 20s, Merv was very active in the local Christian community and in the early 1950s heard a call from God and became active in minister roles.
In 1974 Merv and Betty bought the Memerambi School bus route.
Since retiring, Merv continues to support the church and has also now become a member of Probus.