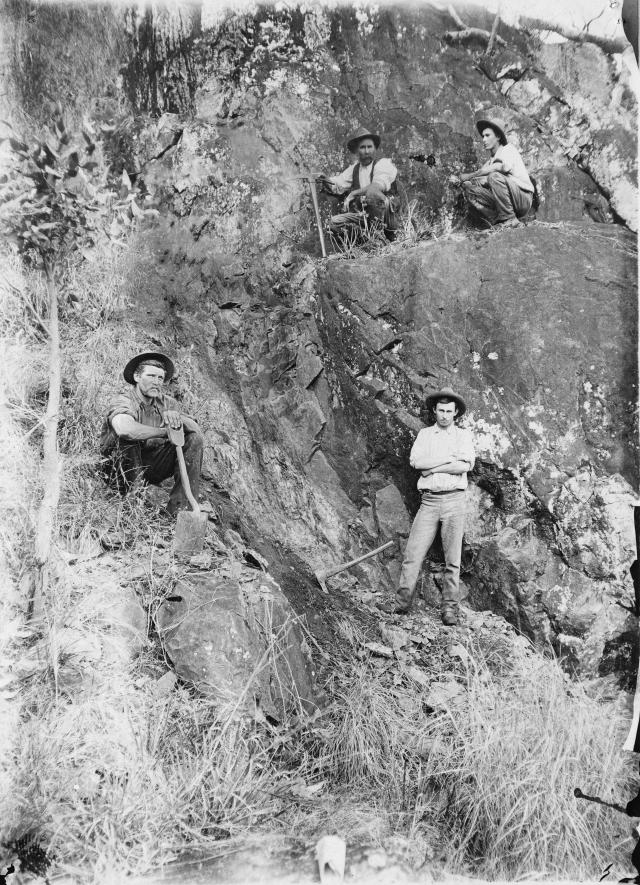 As well as agriculture and timber, Blackbutt and Benarkin regions have been known to yield a variety of mineral deposits, including gold, silver, bismuth and copper.
The Mystery mine sited approximately ten miles south of Blackbutt near Emu Creek was well know for its gold, silver and bismuth, despite being located in such difficult terrain.
Other mines included the Red Queen mine at Taromeo, yielding both gold and silver, the Lady Mary mine, the Taromeo silver-lead mine, The Taromeo copper mine near Blackbutt, the Mount Langan gold, silver and bismuth mines and many others.
Among the more memorable gold rushes was that of the Nukkinenda, south east of Blackbutt.
Gold had been located at the site forty years previously while men were ringbarking trees there. Following the rediscovery of the gold a syndicate was formed to work the claims.
In 1971 'a promising reef" of gold, silver and copper was discovered on a mining lease in the Blackbutt Ranges.
Read more at burnetttoday.com.au/news/2022/05/18/blackbutt-and-benarkins-rich-history-the-teamsters-park/