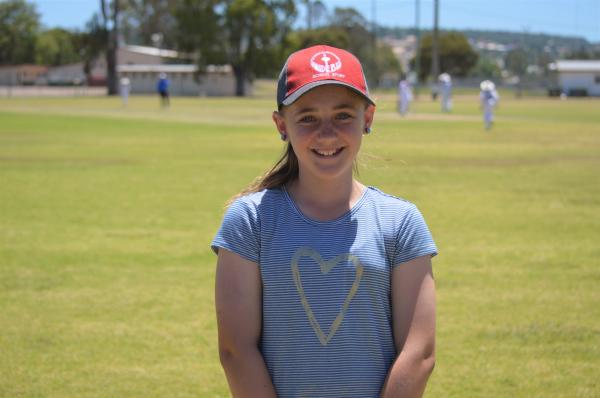 By Jessica McGrath
Playing the next level up is a challenge budding cricketer Emma Cullen welcomes with open arms.
Emma, who will be 12 this month, recently played with the under-12 Wide Bay school girls at Bundaberg on 22 November.
"It was really cool and exciting – it was a good team as well," she said.
"It didn't take too long to make new friends, which was really nice."
They won the first game and lost their second across the seven-game cricket carnival.
Emma plays for the Nanango Scorpions at a club level and relishes the opportunity to bowl on the cricket pitch.
She plans to keep playing representative cricket, but take her time to hone her skills.
"My plan is to go away for a few years and come back stronger," she said.