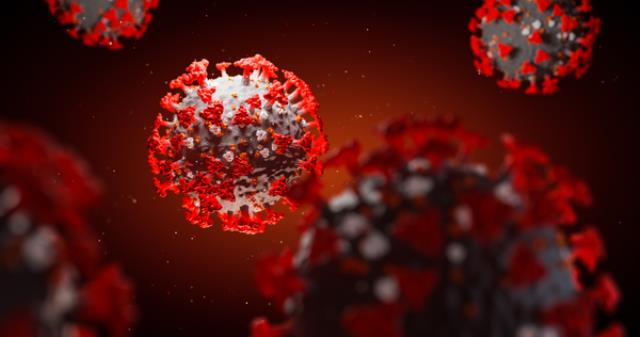 Domestic border restrictions will be removed from 1am on Saturday with Queensland expected to hit 90 per cent double vaccination next week.
The Queensland Government reported that other mandates requiring people to be fully vaccinated to be able to enter events and venues will remain.
When Queensland hits 90 per cent double dosed, restrictions for fully vaccinated international arrivals will also lift. Unvaccinated international arrivals will be required to do quarantine.
Queensland Premier Annastacia Palaszczuk says the Omicron variant is widespread in Queensland and the rest of the country.
This decision comes as it was announced that six people have died in the past 24 hours with covid-19.
Queensland's chief health officer Dr John Gerrard stated that three of those people were in residential care, five were double-vaccinated and one was not.
There were two in their 70s, three in their 80s and one over the age of 90.
Due to many underlying medial conditions connected with deaths, Queensland Health have announced they will simply report any individuals who have 'had a positive covid test around the time of their death' as it is hard to work out if a patient has died from or with covid.
Queensland Health reported today that they had recorded 14,914 new COVID-19 cases. 12,102 PCR test cases and 2,812 Rapid Antigen Test cases.
There are currently 145,294 active cases. 530 people are receiving hospital care for COVID-19, and 26 of those are in ICU care.
In the past 24 hours, 33,849 PCR tests were taken. As of 11 January, 91.33 per cent of people aged 16 years and over have had their first vaccine dose and 88.18 per cent are fully vaccinated.
SOUTH BURNETT VACCINATION CLINICS
COVID-19 vaccination clinics have returned to the South Burnett this week.
The Pfizer-only clinics will provide first, second and booster doses to everyone over the age of five years.
The clinics will be walk-ins only.
Kingaroy Town Hall
• Thursday 13 January from 8am to 4pm
• Friday 14 January from 8am to noon
Murgon Town Hall
• Tuesday 18 January 1pm to 4.30pm
• Wednesday 19 January 8am to 5.30pm
• Thursday 20 January 8am to 1pm