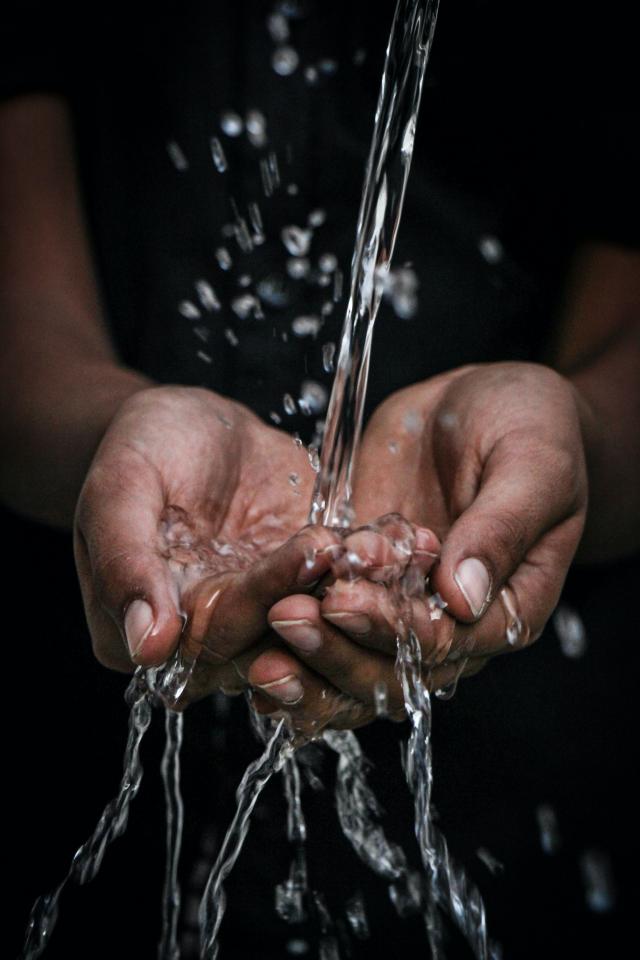 The North Burnett Regional Council has imposed Level 2 water restrictions on the towns of Biggenden and Mount Perry as of last week, meaning residents need to rein in their use of Council-supplied water in a range of cases.
In a statement on Thursday, 26 October, a spokesperson for the NBRC cited ongoing hot and dry conditions as the reason behind upping the restrictions for the two towns.
"[Council's] source water supplies are at a point where they need to be managed to ensure ongoing supplies will be available into the future," they explained.
The spokesperson added that "some of the towns in the region are [already] under pressure to maintain supply at current rates of demand," requiring the local government organisation to impose the restrictions on Biggenden and Mount Perry.
"Customers are encouraged to show restraint in their water demand and adhere to a fair use approach to water consumption so that any further increase in restrictions can be delayed for as long as possible," the Council spokesperson explained.
"Wherever possible, please avoid outdoor water use in the heat of the day, adhere to the alternate days outdoor water use plans and use efficient methods of watering that only apply water to a surface as fast as it can absorb it – no pooling of water."
Council has provided a list of 21 use cases for water, listing how the 5 different levels of water restrictions affect each.
A Level 2 restriction puts limits on private garden watering, which can now only be done between 8pm and 6am by use of 'efficient' methods such as timers.
Other 'recreational' uses like watering public gardens or filling ponds, fountains, pools and dams are similarly restricted to between 8pm and 6am.
The cleaning of windows, houses and pavements can also only be done by 'efficient' methods.
Council imposes no Level 2 restrictions on water use for business cases and in public water dispensers.
In their 26 October statement, Council reminded residents that, under the Queensland Government's 'Water Act 2000', penalties apply for breaches of these restrictions.
Biggenden and Mount Perry last had Level 2 restrictions imposed in December of 2019, with Biggenden subsequently upgraded to Level 3 in January 2020; both towns were returned to Level 1 by April that same year.
A full list of water restrictions by level can be found on: https://northburnett.qld.gov.au/wp-content/uploads/2022/06/PRO-2247-Drought-Management-Urban-Water-1.pdf.